Coca-Cola Facing Backlash After "Be Less White" Training Video Was Leaked
Coca-Cola is facing backlash after an internal whistleblower leaked screenshots of a diversity training session the told staff to "be less white".
On Friday, activist Karlyn Borysenko shared the images of Coca-Cola's racism training that included tips on how to be "less white, less arrogant, less certain, less defensive and less ignorant."
A Coca-Cola spokesperson responded to the images and defended the course saying that it is,
"part of a learning plan to help build an inclusive workplace. The video circulating on social media is from a publicly available LinkedIn Learning series and is not a focus of our company's curriculum."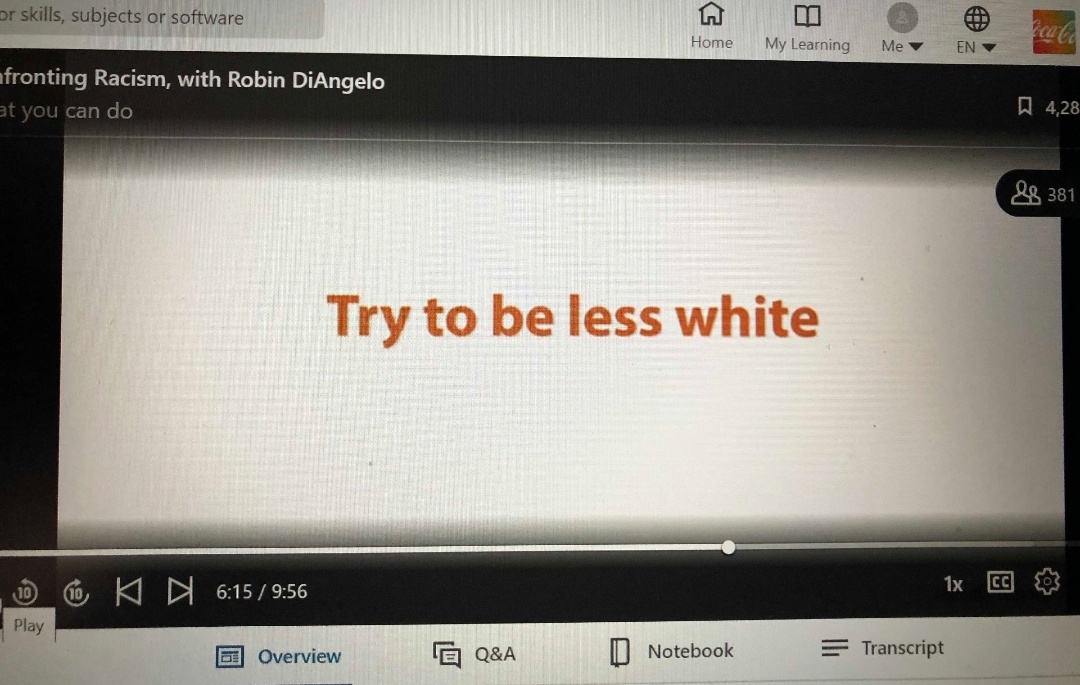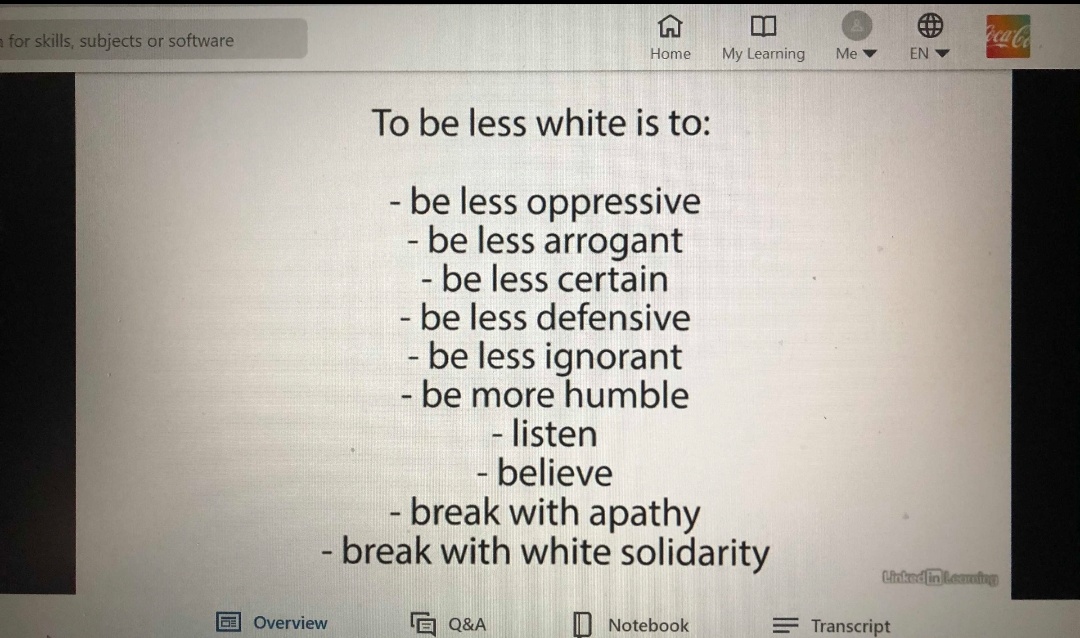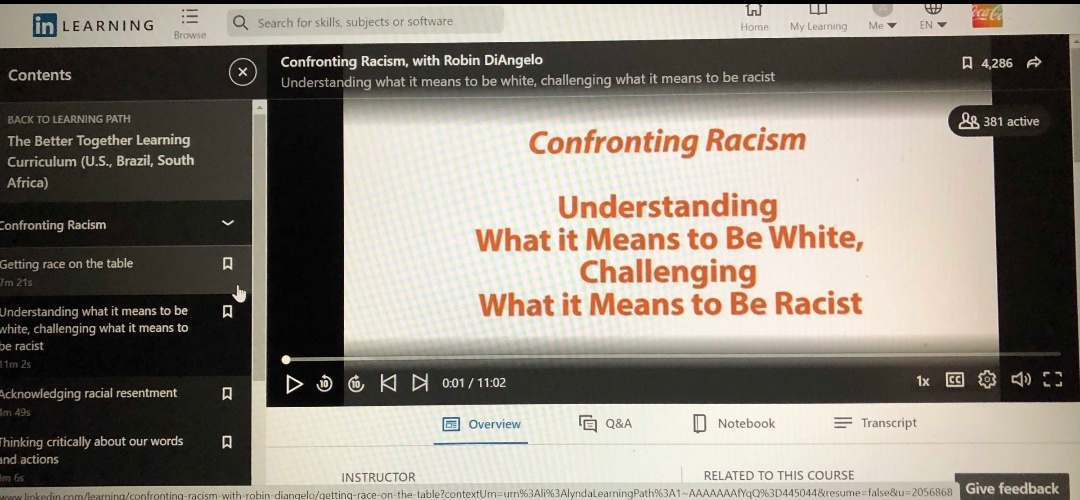 Coca-Cola Facing Backlash After "Be Less White" Training Video Was Leaked
Borysenko shared the images on their Twitter saying, "BREAKING: Coca-Cola is forcing employees to complete online training telling them to "try to be less white." These images are from an internal whistleblower."
The course comes from Robin DiAngelo, who posted the course on LinkedIn has been viewed over 12,000 times and comes with a seven-part video that "teaches" you about white people's triggers, faults, and "white fragility".
Look, I understand the thought process behind learning about race. If you want to do that in your business, fine. However, this definitely looks bad. It's directly aimed at assigning certain traits to an entire people based on the amount of melanin they have in their body. Who defines white? Is this about white Americans, Europeans, Australians, Russians? How would an entire race, across different continents and places all have the same gross traits?
I'm not typically one to get into these things, I'm better left unbothered, but these screengrabs are pretty shocking. If it were about any race, it'd be just as disgusting. Coca-Cola has the right to do what they want within their business structure, but from an outsider looking in, it doesn't seem like many people are going to be thrilled about this.
What do you think? Should Coca-Cola be sharing these kinds of courses? What are they achieving in the end? Let us know in the comments below.
And as always, come back to Daily Soap Dish for all the latest news on your favorite celebrities and reality television shows along with the latest spoilers from The Bold and the Beautiful, The Young and the Restless, General Hospital, and Days of Our Lives. Don't forget to visit TVRocker for all of the latest exciting news on all of your favorite daytime television soaps.