The man responsible for gunning down 19 children and 2 adults in a deadly school massacre telegraphed his plan to a random girl on social media weeks before his actions took place. The messages have surfaced online from what appears to be a female from Los Angeles who says the suspect direct messaged her on May 12th for no reason at all.
The shooter tagged her in a photo of his gun and proceeded to start messaging her in private. One of the strangest messages was the shooter telling her, "I got a lil secret I wanna tell u. I'm about to…." Apparently he never revealed what he was about to do, leaving the woman confused and concerned.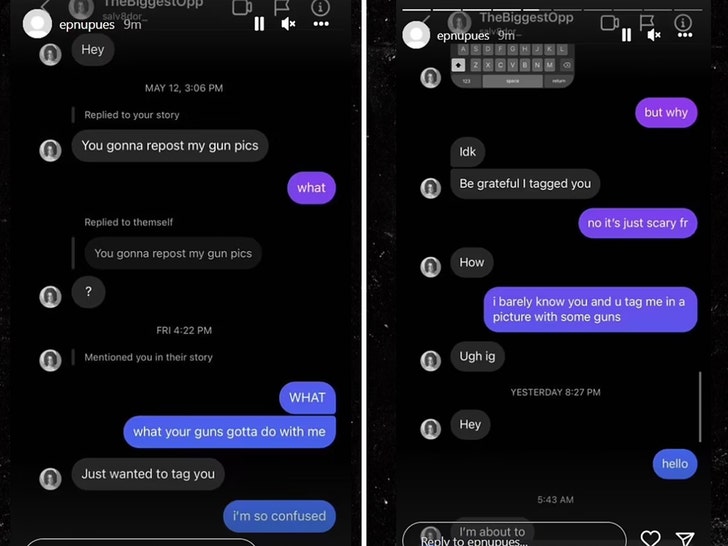 Alleged Texas Shooter Sent Instagram Messages To Girl With Photos Of Guns Saying "Got A Secret To Tell You"
In the aftermath of the shooting on Tuesday, the woman revealed the messaged and insisted she had no idea what was going on and what the guy was intending on doing, explaining she engaged with him to try to deter him from doing anything crazy.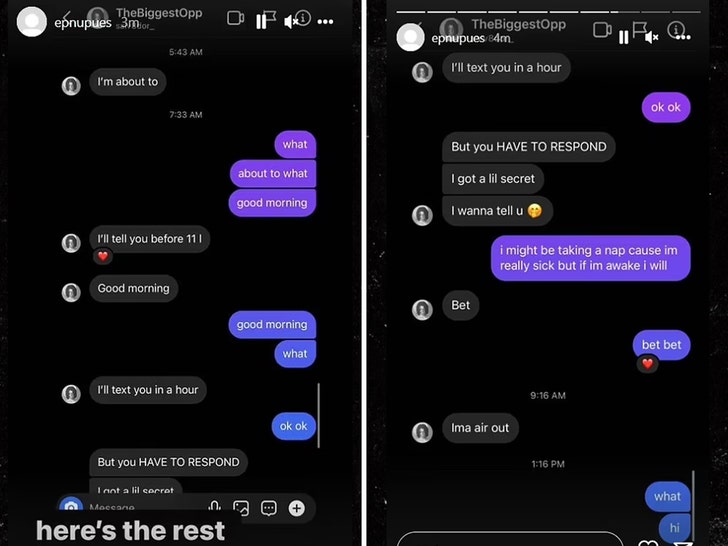 The haunting messages show that he seemingly knew what he was going to do and premeditated the attack. Why he would message this woman and drag her into it like this is completely unknown.
Before heading to the school, the gunman shot his grandmother and prepped for what would be one of the most tragic events in US history. Many have compared it to Sandy Hook, and is the second mass shooting in less than two weeks, following the horrific shooting in Buffalo.
The 18-year-old was clearly disturbed and suffered from mental illness, and unfortunately, the woman he messaged had no idea what was going on.
19 children and 2 adults lost their lives because of this piece of trash and our thoughts are with the families. We're also thinking of the woman he randomly messaged and dragged into this.
What do you think? Are these messages a clear case that the man suffered from a mental illness? Let us know in the comments below.
We also cover 'Young and the Restless' weekdays on the CBS network. Check your local listings for times. In the meantime, let us know what you think by leaving us a line with your thoughts in our comments section below. For any other soap opera and entertainment news, please visit again Daily Soap Dish.